Background
Overview: The Impact Summit was a three day conference in New York City attended by over 250 students. I worked with a team of Brown University Students from different backgrounds to organize logistics, fundraise, promote, secure speakers and design the conference. My role on the team revolved around creating the brand identity, promotional material, conference way finding and website.
Read about our workshops, panel discussions, speakers, team and sponsors in our Impacket PDF.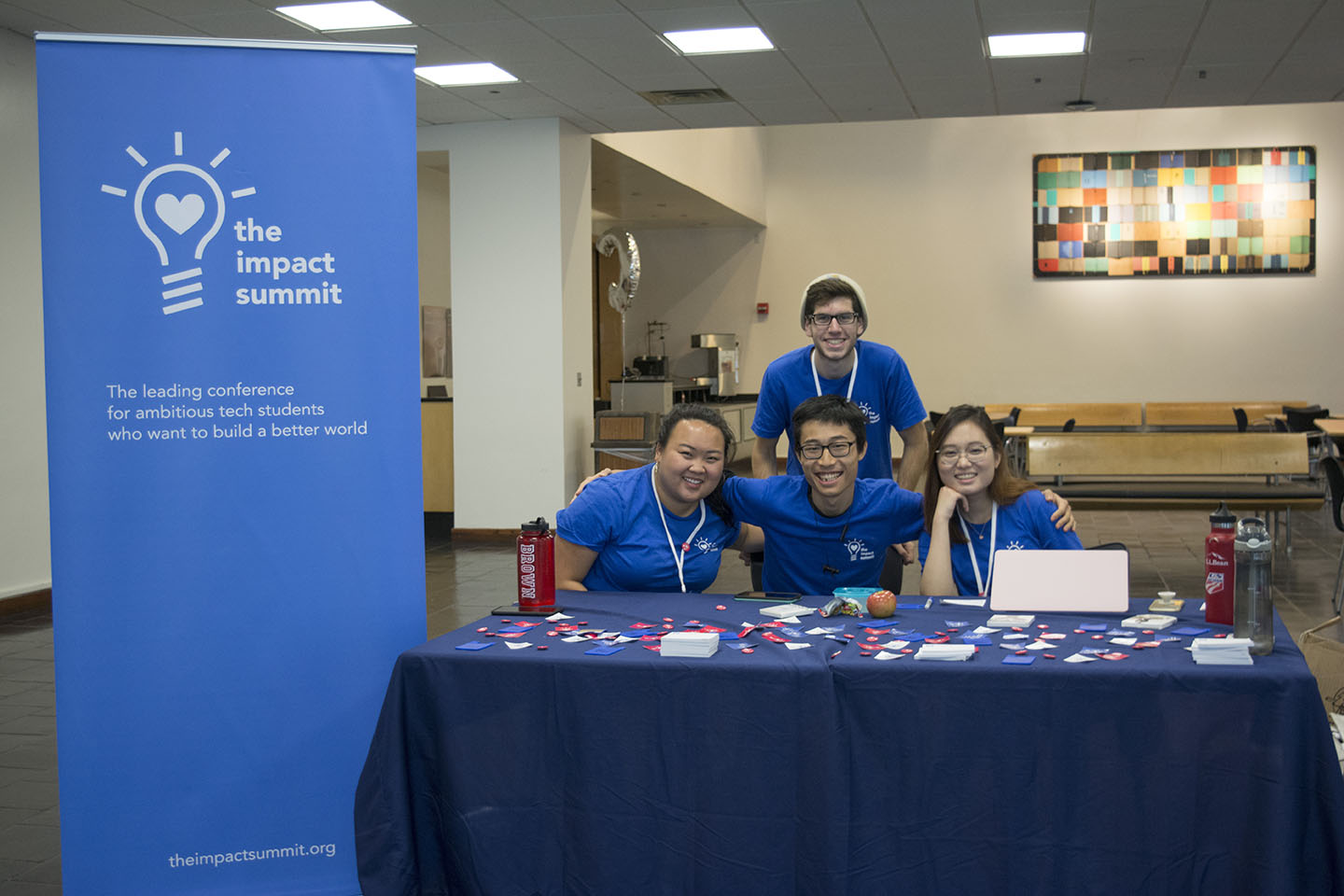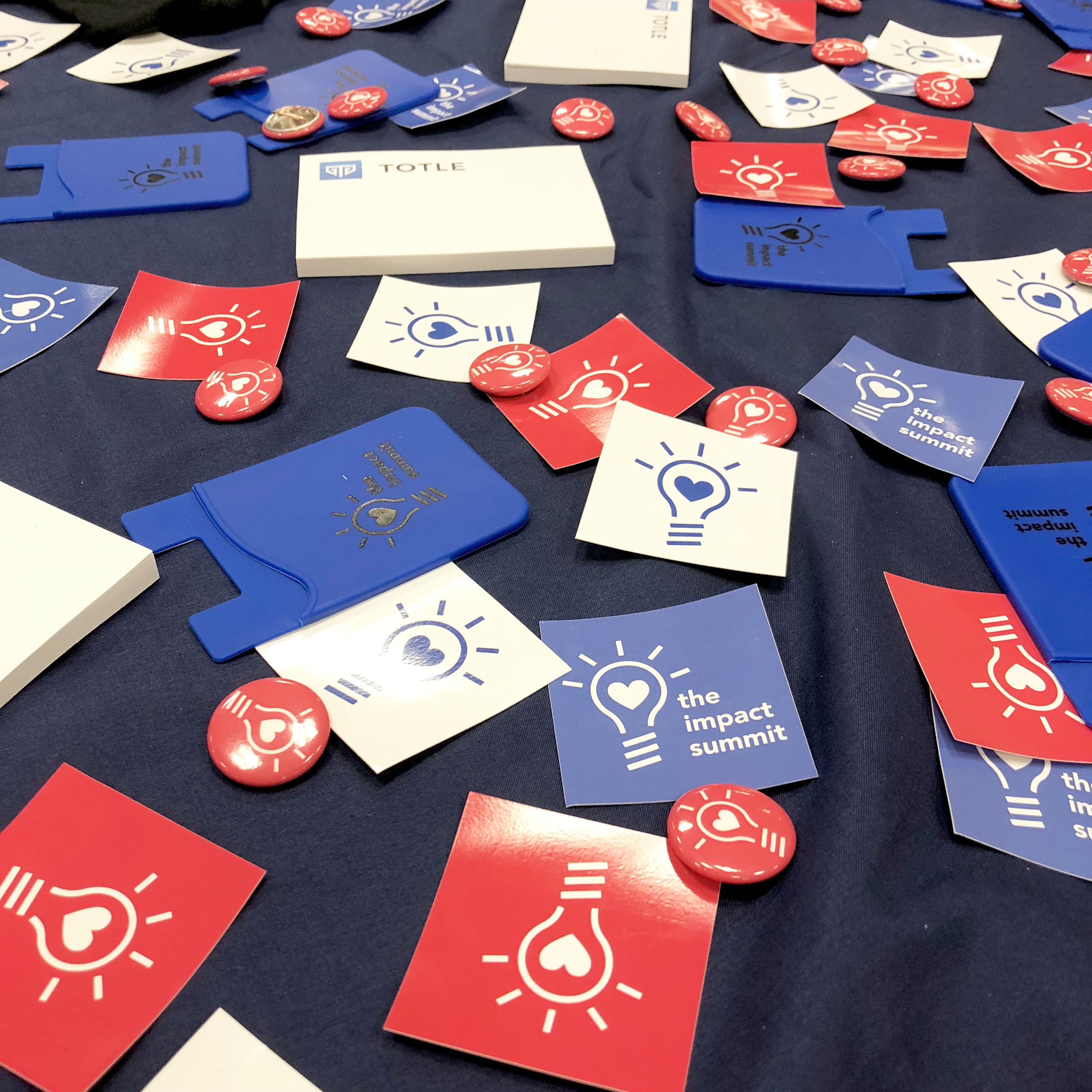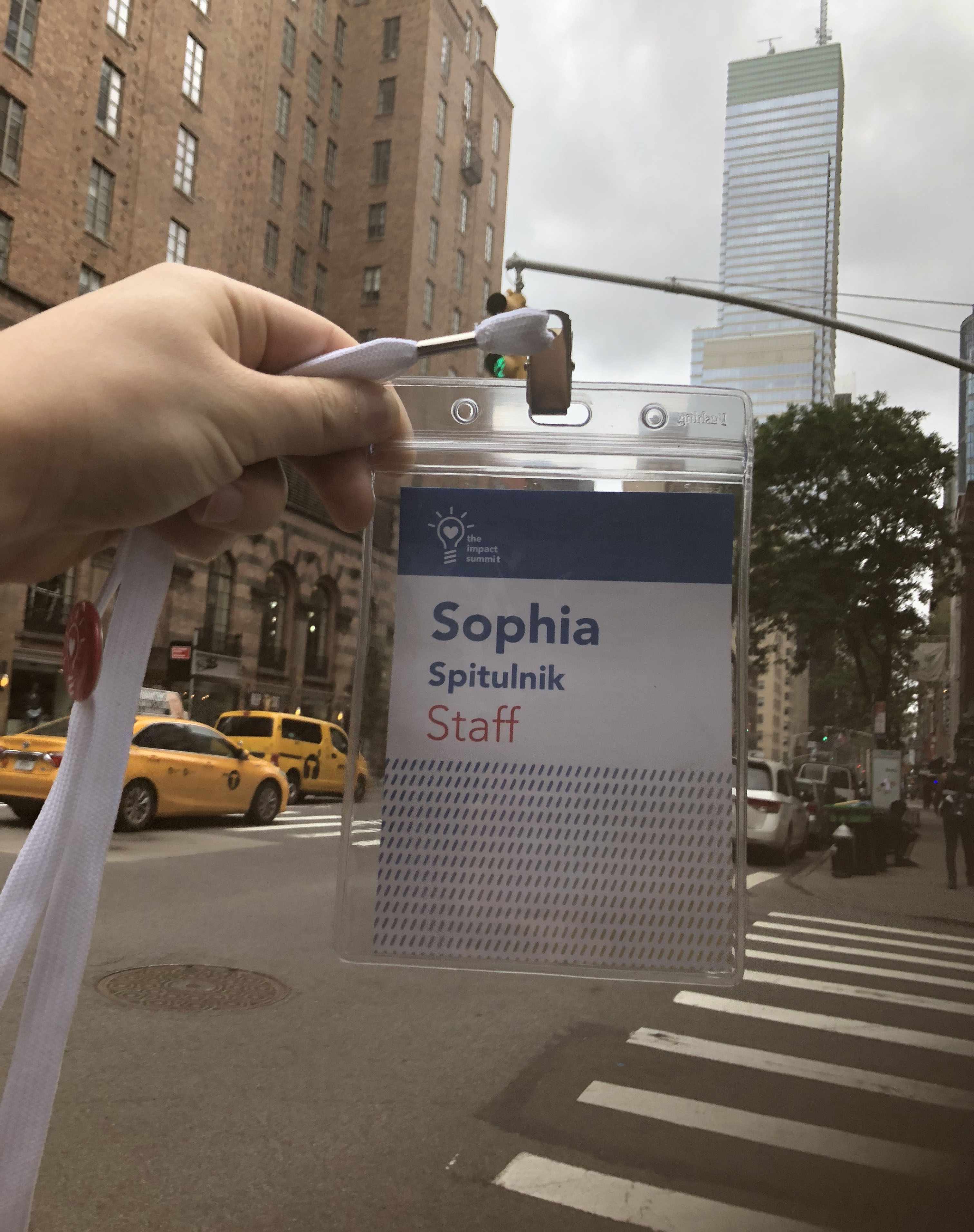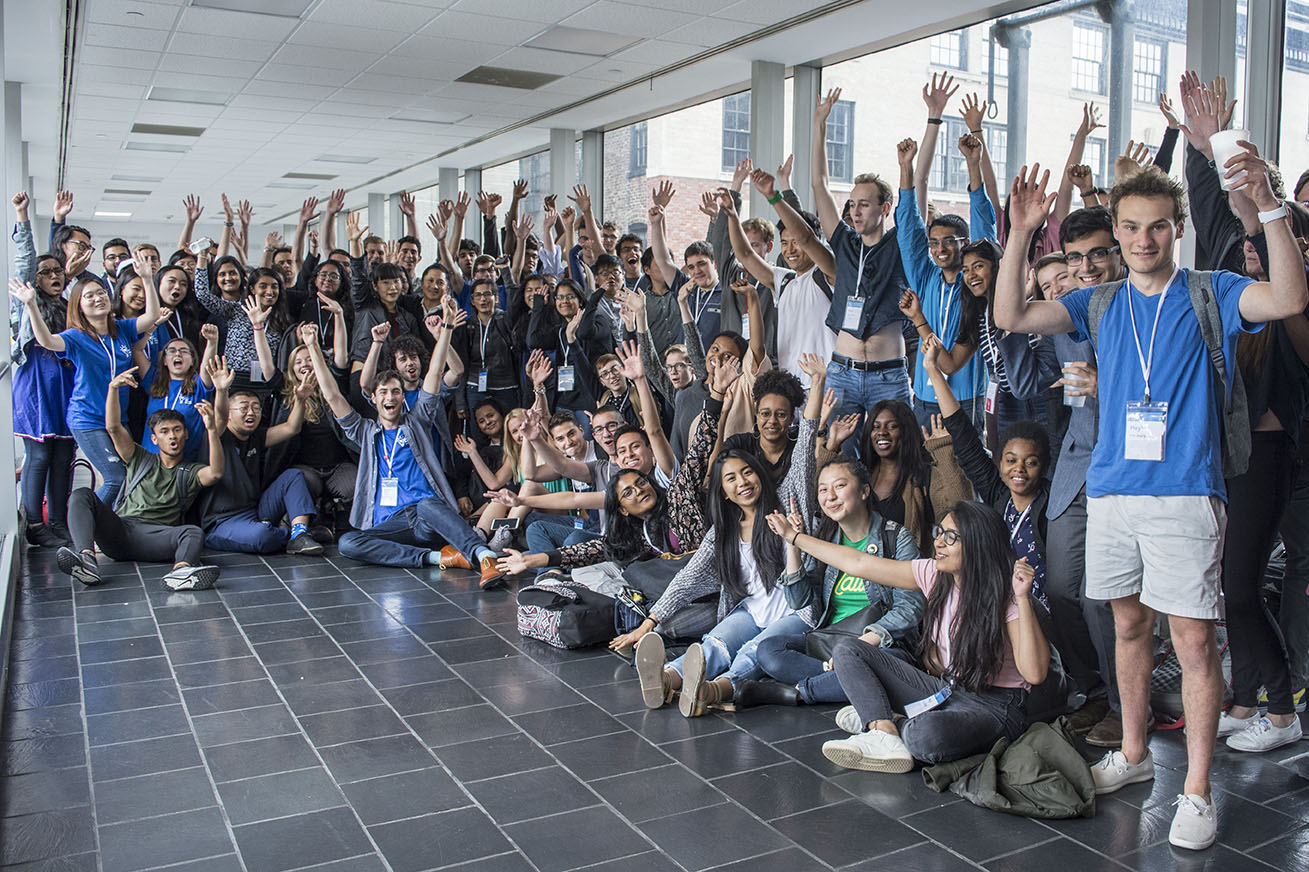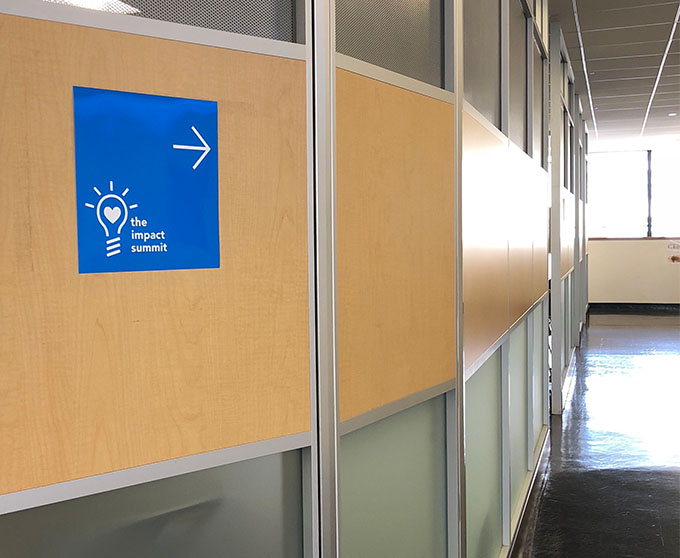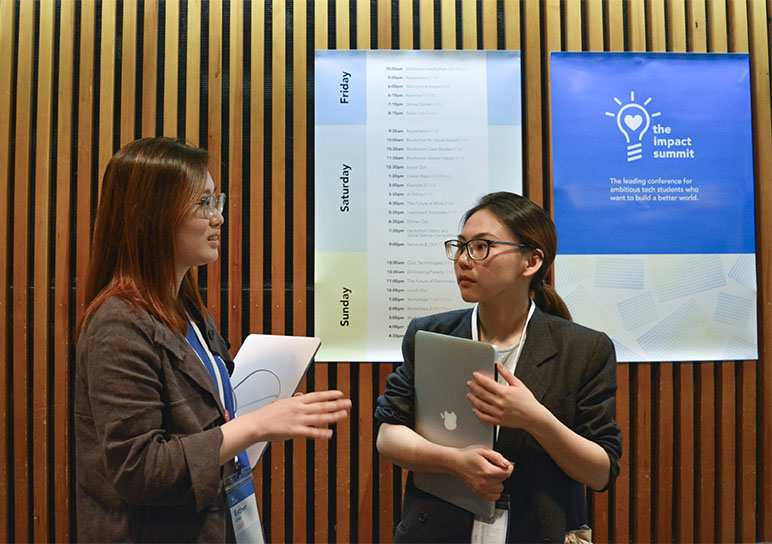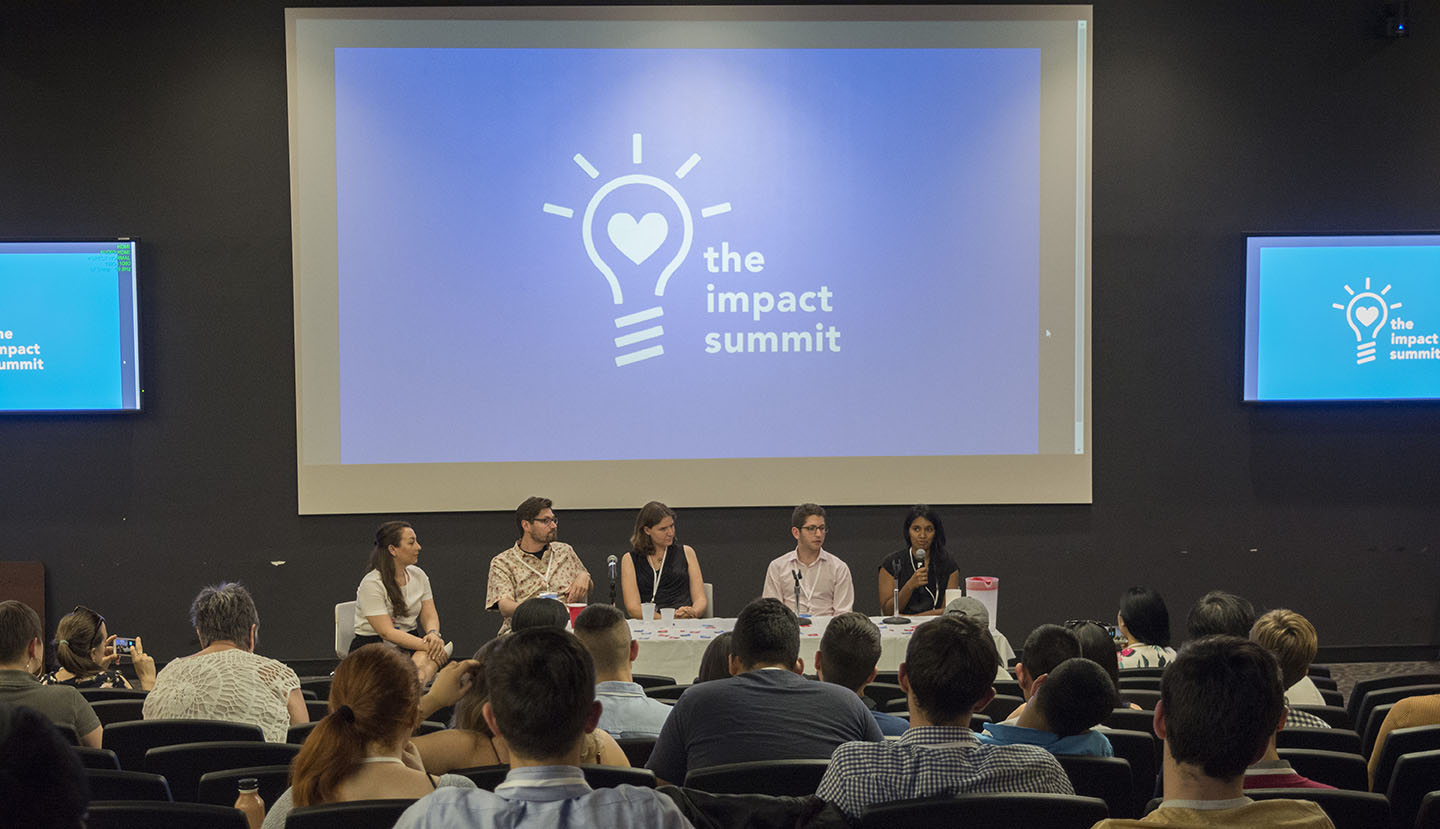 Reflection
Overall it was an awesome experience working on The Impact Summit. I learned a lot about organizing a conference as well as creating a cohesive brand identity that expressed our teams missions and could be applied to conference swag, informational pdfs, and digital promotional material. I also enjoyed the experience of collaborating with design and non design teammates (such as developers to build the website and business strategists to raise money).
Check out the sponsorship package pdf that we sent out to potential sponsors.